October 31, 2011
FB Reminders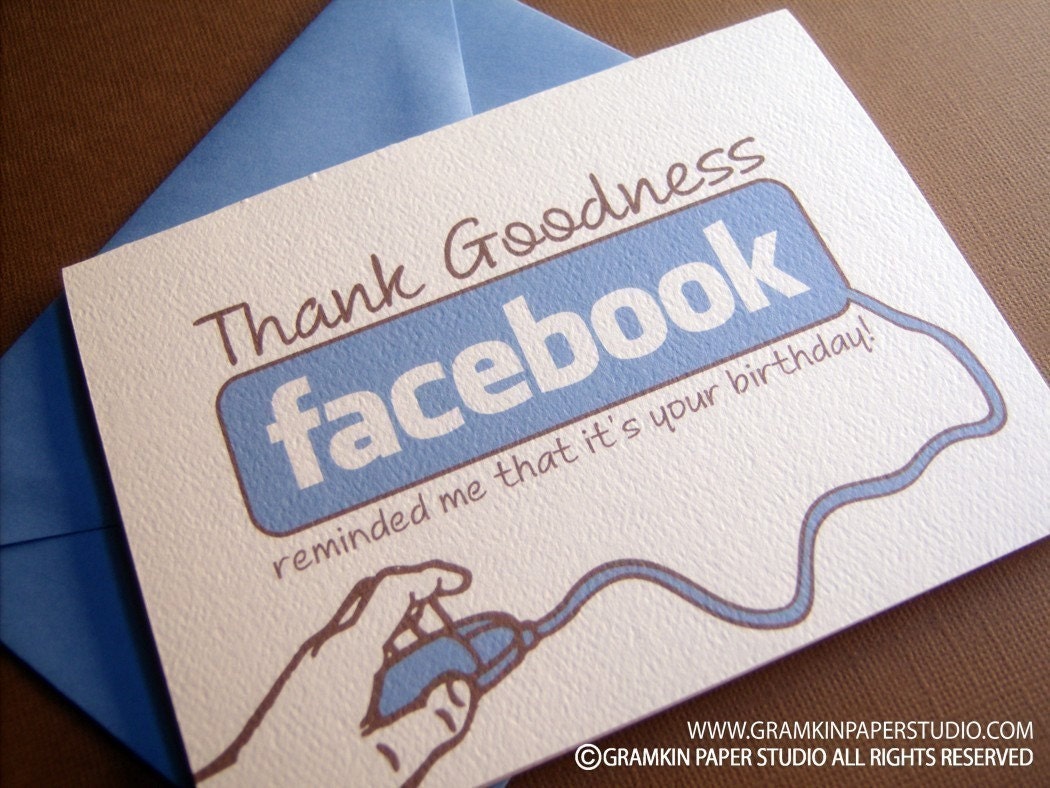 Jokes aside. A lot of birthdays and events I only remember because Facebook tells me.
Is that a bad thing? Should we all be hand-writing our best friends/families birthdays in a scrappy old notebook?
Thank goodness for Facebook. However, I think we should still remember to send cards. And on that note, I'm off to write a letter to one of my uni friends Laura who is one of the only people I know who still writes long and hilarious letters. This is one of the main reasons I love her, she's my number one pen pal and I get SO excited when I see her handwriting on a letter sitting on my doormat.
How I Grew Up Online
"In love with Emma Gannon's Ctrl Alt Delete. So funny & smart, and reminding me of some of my own cringe teen Internet exploits!"

– Anna James, former literary editor of ELLE
"Funny, honest, and nostalgic!"

– The Debrief
"Emma Gannon is a bright spark of light in the world. I seriously dig everything she makes"

– Elizabeth Gilbert, bestselling author of Big Magic