October 31, 2011
FB Reminders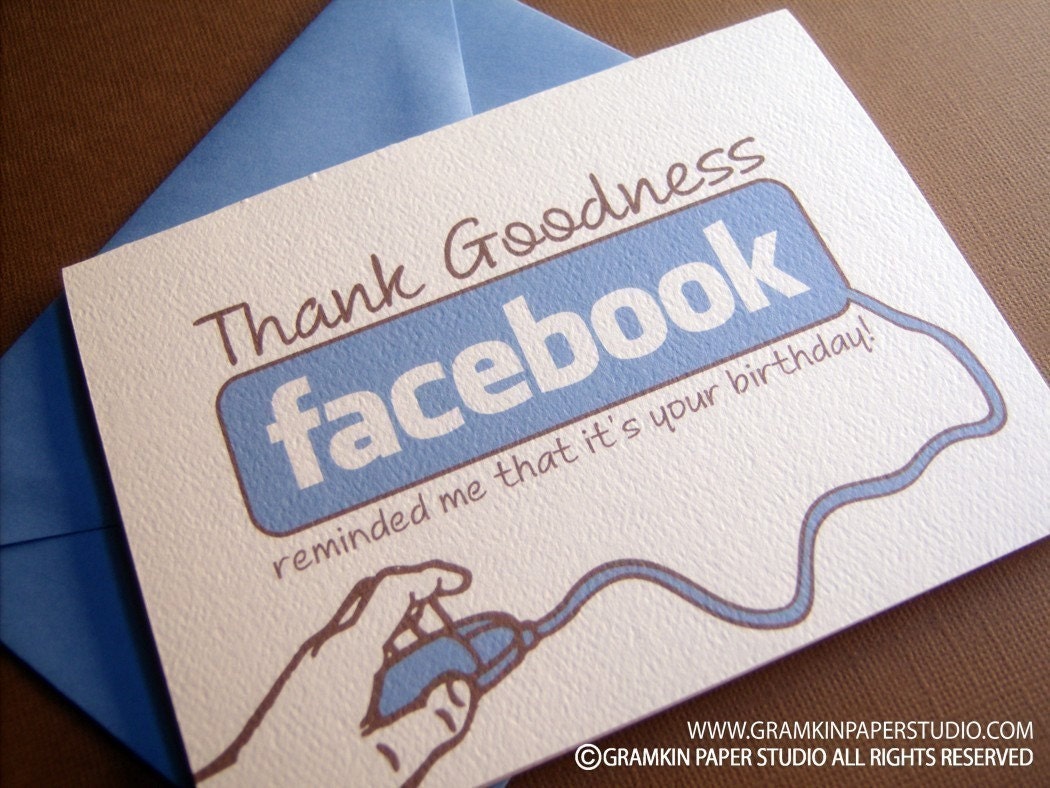 Jokes aside. A lot of birthdays and events I only remember because Facebook tells me.
Is that a bad thing? Should we all be hand-writing our best friends/families birthdays in a scrappy old notebook?
Thank goodness for Facebook. However, I think we should still remember to send cards. And on that note, I'm off to write a letter to one of my uni friends Laura who is one of the only people I know who still writes long and hilarious letters. This is one of the main reasons I love her, she's my number one pen pal and I get SO excited when I see her handwriting on a letter sitting on my doormat.
My New Book
The world of work is changing - so how do you keep up?
You have the ability to make money on our own terms, when and where you want - but where do you start?
If you've been itching to convert your craft into a career, or your side-hustle into a start up, then The Multi-Hyphen Method is for you.