March 17, 2019
CTRL ALT DELETE Podcast: #185 Vicki Turk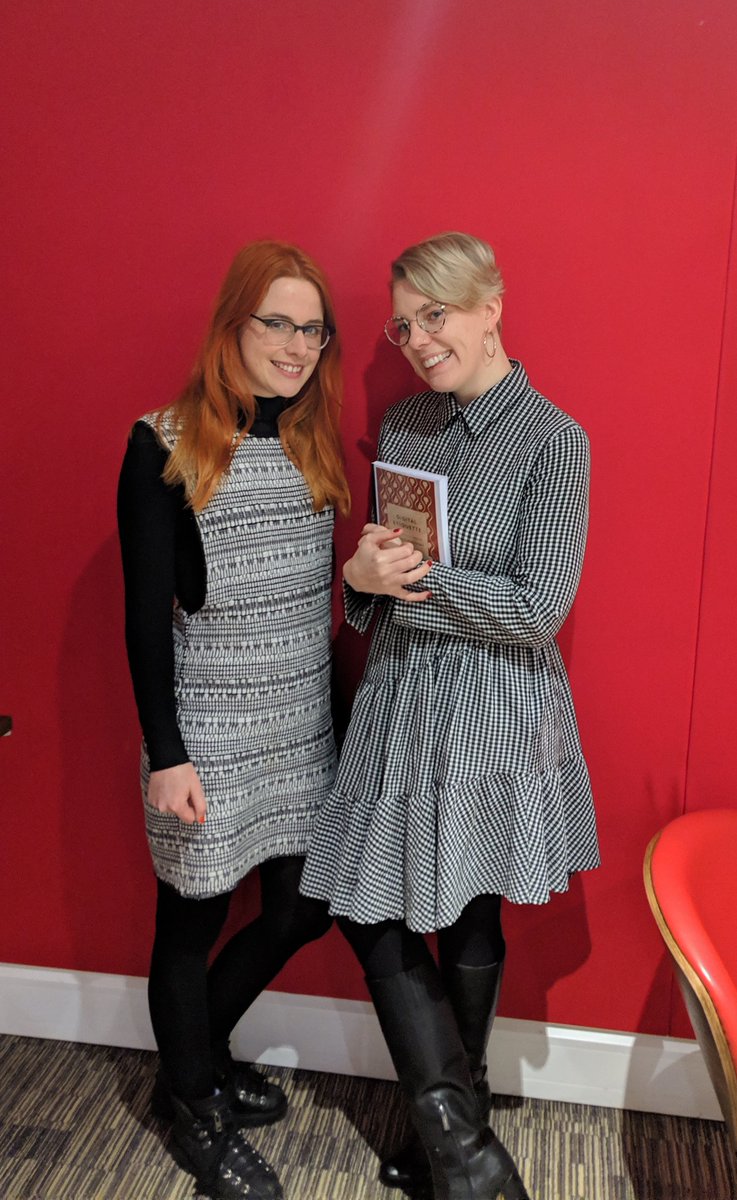 Vicki Turk is a senior editor at WIRED magazine and author of Digital Etiquette.
She works across both print and digital for the magazine. She has just written a book called Digital Etiquette all about modern manners. It's described as 'an indispensable guide to minding our manners in a brave new online world.' In this episode we discuss how to email better; how our friendships have changed and the future of technology. Digital Etiquette is out now, published by Penguin, in all good bookshops.

My New Book
The world of work is changing - so how do you keep up?
You have the ability to make money on our own terms, when and where you want - but where do you start?
If you've been itching to convert your craft into a career, or your side-hustle into a start up, then The Multi-Hyphen Method is for you.